Hydraulic Oil
WIN HYDRAULIC OIL is specially developed for the use in severely stressed hydraulic systems and equipment. The oil is formulated from selected parrafinic base oil treated with anti rust, anti wear and anti oxidant additives.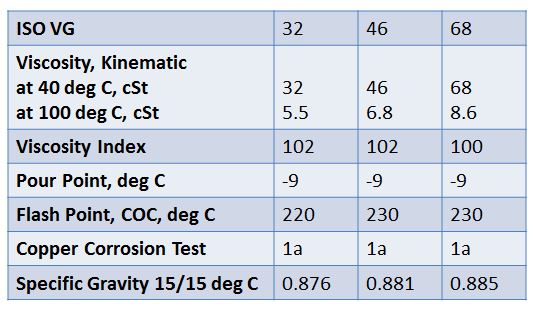 PERFORMANCE STANDARDS
WIN HYDRAULIC OIL meets the following performance requirements:
♦ Din 51524 II HLP category
♦ Dension HF-1, HF-2, HF-0
♦ Vickens I-286-S3
CUSTOMER BENEFITS
WIN HYDRAULIC OIL provides the following benefits:
Prevents rust and corrosion in hydraulic system.
Minimizes sludge and deposit formation.
Good antifoam to prevent oil saturation and system failure.
Reduces maintenance cost and useful service life of the oil.
Maintains working components in clean operational condition.
APPLICATIONS
WIN HYDRAULIC OIL is recommended for use in all hydro dynamic power transmission systems, hydraulic control & hydrostatic systems. It is also suitable for use as circulating oil in general bearing lubrications.